Technical Visit to O-Park
Date : 22 April, 2023(Sat)
Assembly Time : 11:10 a.m.
Assembly Point : Shuttle Bus Stop outside Sunny Bay MTR Station (https://www.opark.gov.hk/en/tour.php)
Dismissal time : around 1:00 p.m.
Fee : – Free for All
Number of Participant : 20 persons (priority will be given to IAHR-HK members)
Certificate of Attendance will be given to participants joining this visit.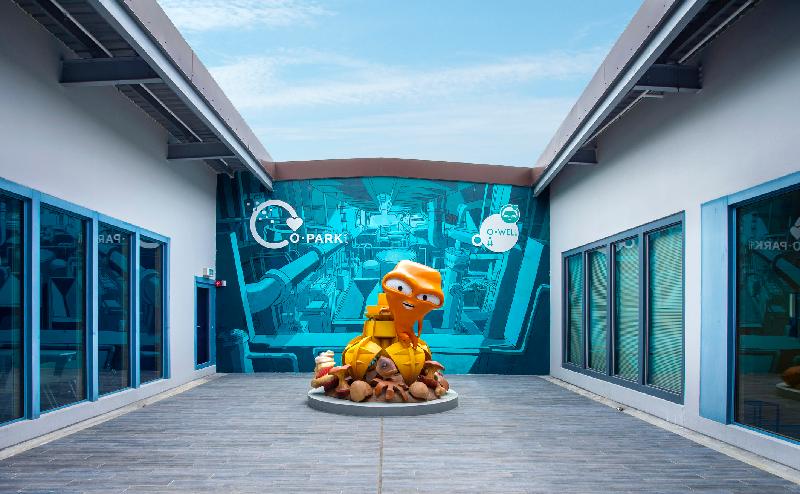 Registration and Enquiries:
Please complete the on-line registration form (https://iahr.hk/index.php/events/tv22apr2023/tv22apr2023app/) on or before 18 April 2023.
Successful applicants will be informed individually by email, with payment instruction for non-members. Only registration form with all entries duly completed will be processed. For enquiries, please contact IAHR-HK Secretariat by email: secretariat@iahr.hk
Your participation is much welcome.
If you would like to join us as a member or renew your IAHR-HK membership, please visit our membership page: https://iahr.hk/index.php/memberships/